Plumbing
Call Out
We offer plumbing emergencies call out services. Available from 7 am to 8 pm. Call us now.
We Are Experts In
Plumbing
Plumber Galway City – Affordable Plumbing Services in Your Area
Paddy Burke est. The company in 2008. A small client base has grown the company from strength to strength. The company now offers a wide range of services from general maintenance to housing developments. On the journey building a fantastic team along the way to cater for the growing needs of our clients. We are #1 plumbers in Galway.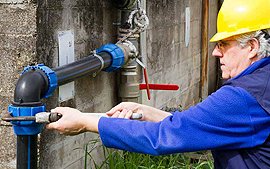 Plumbing Services
Paddy Burke Heating & Plumbing is Galway City's top choice for plumbing services for residential & commercial Plumbing needs.
See Services >>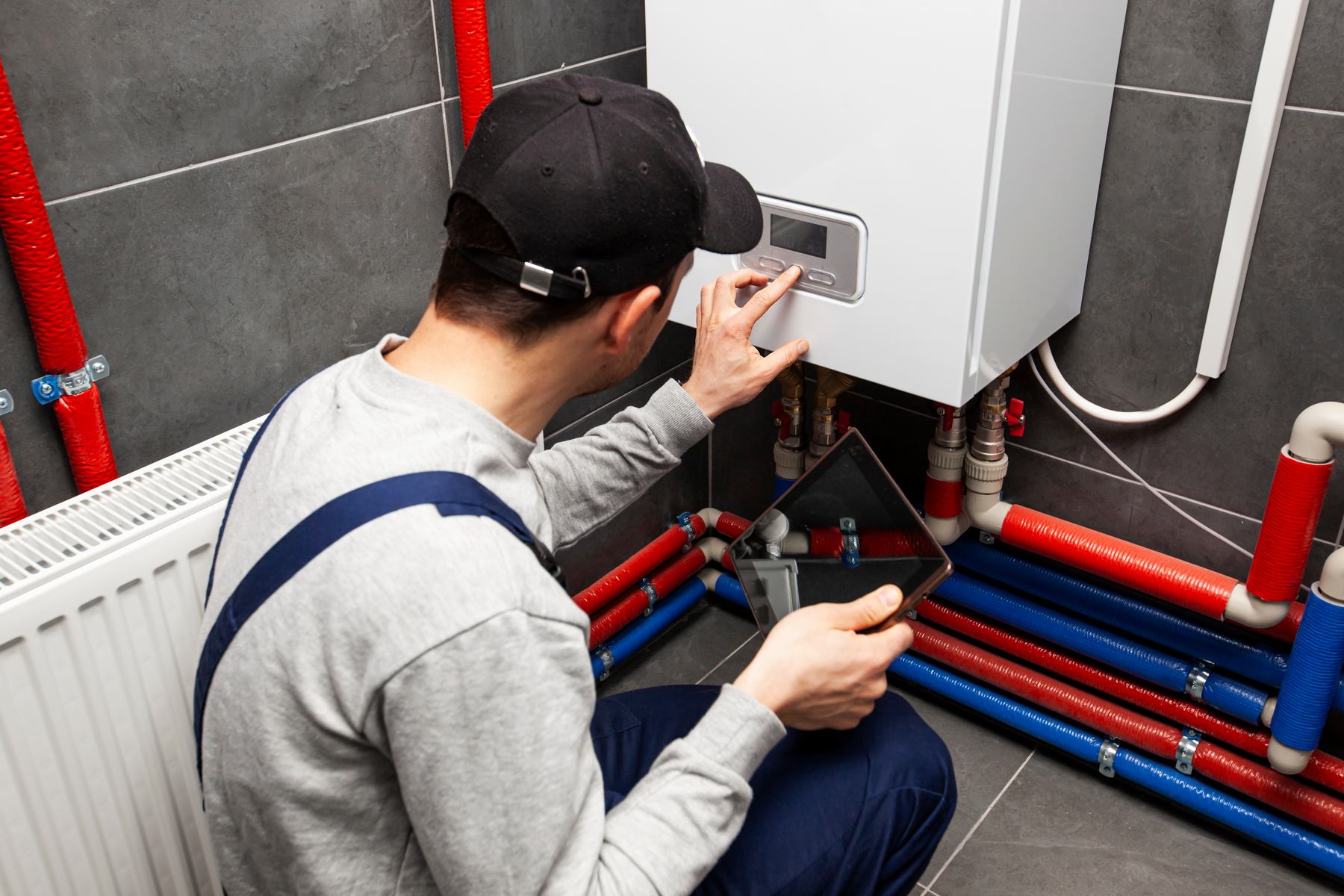 Heating Services
Paddy Burke Heating & Plumbing offers full heating services 7 days a week, including holidays. Never worry, Just give us a Call.
See Services >>
Services that we offers
Paddy Burke Heating & Plumbing services in Galway From Our Family To Yours.
If you have any plumbing need, simply call us
Quick and Reliable Repair of
Burst Pipes and Leaks
087 798 2953
About Us
Our plumbers perform all plumbing services including:
Tap Replacement
Toilet Repair
Cylinder Repair & Installation
Oil Boiler Service
New Boiler Installation
General Plumbing
---
In Addition to our commitment towards excellence our advantages are :
Your plumbing issues, solved at the touch of a button. Book our complete solutions, provided by certified and multi-skilled plumbers and gas safe registered engineers!
20+ Years of Experience
Reliable and Friendly
Fully Insured
Free Estimates
Always On Time
What Our Client Says

Paddy Burke Heating & Plumbing is Galway is our go-to plumbing company. They are reliable, do good work, and charge a reasonable amount. Very impressed he did a wonderful job in like minutes thanks. Thanks again! Highly recommend!

Came in and fixed the problem quickly, only charging us for the "investigation fee." I really appreciate that Paddy Burke wore a mask and plastic bags over his shoes. He was super friendly and explained what the issue was. Highly recommend!
Latest Blogs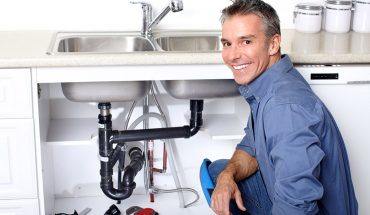 A plumber is a professional who maintains the taps in your home or office and extends or constructs water pipelines and other plumbing projects.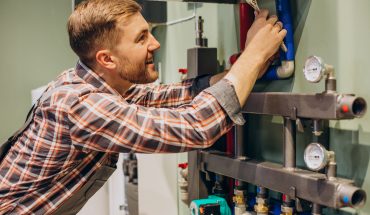 When it comes to plumbing repairs and maintenance, being on top of things is critical. Although choosing a respected one will take some time and effort, it will save money, time, and unnecessary repairs.