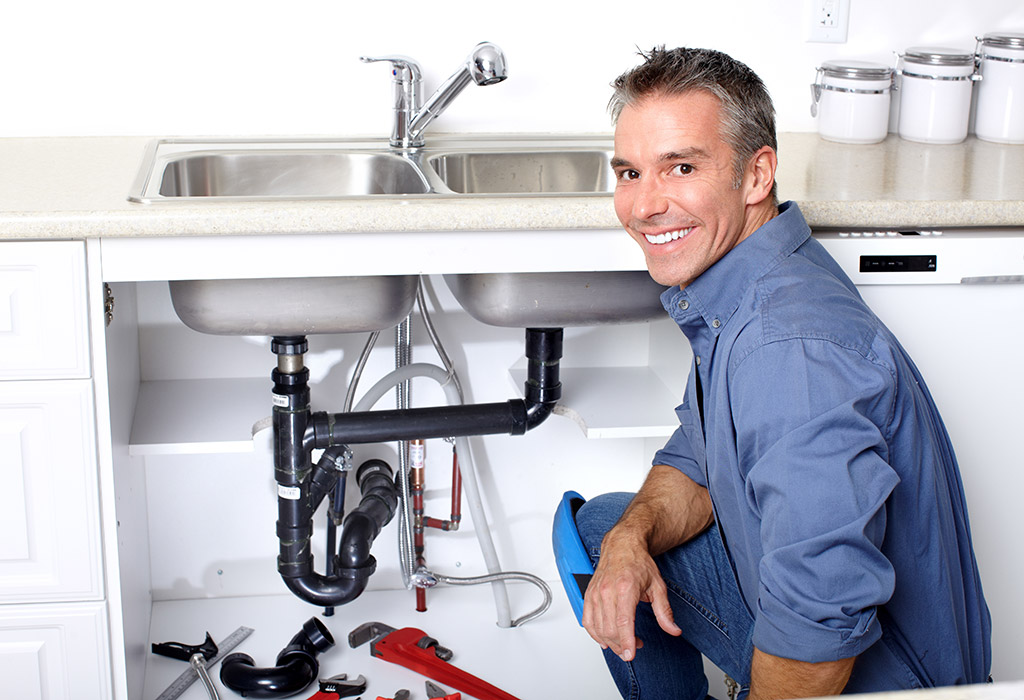 Plumbing is one of the most critical services in your home, and it can make your life smooth or complex, whether it's a new home or a minor repair.
It is critical to hire the correct plumber, particularly if you value your home's belongings. It is because a plumbing professional can prevent your home from sustaining severe damage.
Choosing the correct plumber will help you get what you need to do without having to worry about getting overcharged or paying high costs. You can look for a plumber who is both safe and responsible. Before choosing a plumber in Galway, consider a few things.
Licence & qualifications
It should be no surprise that professional plumbers should be licenced and qualified. To improve plumbing services, the government has established a few institutions that assist individuals in receiving the necessary education and training to become expert plumbers.
It also helps them obtain the required licences to ensure that they are qualified to perform all types of plumbing work.
Professionalism
What proof do you have that they are qualified? It's important to consider how quickly they respond to client inquiries. Any plumbing contractor who demands payment before beginning work is unreliable. They usually operate via the internet and guarantee exceptional services and unbelievable bargains. Also, keep in mind that many plumbing contractors do not have websites, so check with clients with whom they have worked.
Adaptable
Any plumbing problem will result in an emergency — the tap will stop working, or the area will get flooded. Hire a plumber or a firm available 24/7.
It means that if you have a failure or flooding in your home during late times, holidays, or weekends, they will be ready to help you. Use the services of a plumber or a company with the necessary operating lines.
The right plumbing company should answer your calls quickly. It demonstrates that the plumbers you hire are knowledgeable and friendly. They'll also be respectful of your personal space and belongings. Working with people who are lovely to be around is easy.
Seek out referrals.
Why not prefer referred plumbers? We usually prefer electricians and employees, so why not refer plumbers? When a trusted friend refers you to a plumber, it sounds promising, and you can trust them a little bit more than a stranger.
We have a natural human tendency to trust referrals more. Only try a new alternative if the referral cannot complete your work; otherwise, choosing a new option may not be advised.
Examine their experience.
At the very least, a professional plumber should have a few years of experience in the field. They are more likely to provide exceptional service if they have been in the company for a long time. It is a basic guideline for hiring services like plumbing.
Allow the company to maintain track of the customers it has worked with throughout time. Well, the first impression you get from their website should give you a good idea of who they are and what they do. They handled their work with integrity and skill, which is why they have been in business for so long.
Cost is a crucial factor.
Cost is, without question, the most crucial factor to consider when hiring a professional plumber. When you interview a plumber for your company, you should think that their pay expectations may be more than what you decide to pay.
Final thoughts
A plumber is a professional who maintains the taps in your home or office and extends or constructs water pipelines and other plumbing projects.
These are a few of the most valuable pointers for hiring a competent plumber. Choosing the best plumber for your job is not easy, and you will have to put in some effort. Just think about the points mentioned above before selecting a plumber.