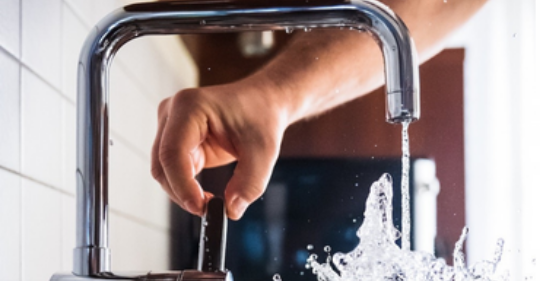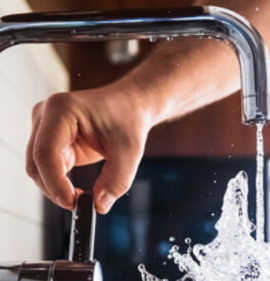 Emergency Call Outs
We offer emergency service for all types of plumbing calls. Whether a pipe has burst in your bathroom or water has clogged in the main sewer line, whatever your requirements are, we offer same-day plumbing services (preferably within 2 hours based on your location) across Galway. We will bring all the right tools to diagnose and repair plumbing emergencies.
Key Benefits of Our Services
Our staff comes to work at our office every day with one simple goal: giving home and commercial property owners depend-worthy, advanced, and affordable plumbing solutions. Plumbing and cleaning mean "Emergency," and that's why Galway plumbers show up on time with required tools and equipment within 2 hours* from booking.
Locally Own Operated
Workmanship guaranteed
Bonded and insured team
Licensed plumbing experts
Upfront, Flat Rate Pricing
Friendly, professionals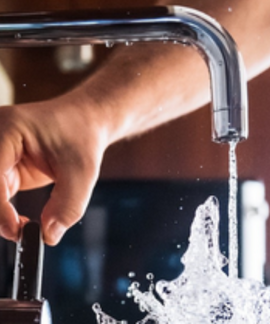 Get A Free Estimate
Simply state your issue and let our expert guide you professionally. We will walk you through our process and provide you with a cost estimation so that you are able to make an informed decision.