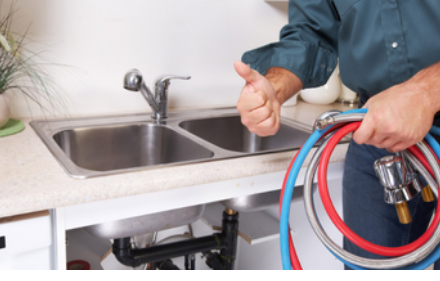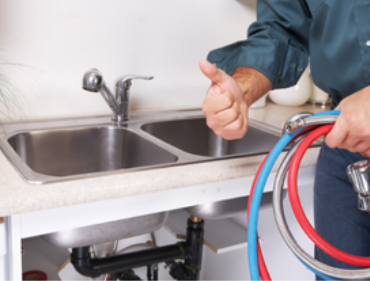 General Plumbing Galway
Do you have a broken pipe, failing insulation, leaking faucet, clogged drain, or mold growth that needs immediate repair? Our team will come to your rescue within 2 hours. We cover 15+ plumbing needs for commercial and residential properties, including gas line repair, leak detection, sewer line renovation, repiping, water filtration, heat pumps, AC, fixtures, air and water quality, drain cleaning, hydro-jetting, and remodeling and installation.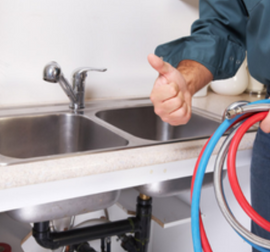 Key Benefit of Service
Our staff comes to work at our office every day with one simple goal: giving home and commercial property owners depend-worthy, advanced, and affordable plumbing solutions. Plumbing and cleaning mean "Emergency," and that's why Galway plumbers show up on time with required tools and equipment within 2 hours* from booking.
Locally Own Operated
Workmanship guaranteed
Bonded and insured team
Licensed plumbing experts
Upfront, Flat Rate Pricing
Friendly, professionals
Get A Free Estimate
Simply state your issue and let our expert guide you professionally. We will walk you through our process and provide you with a cost estimation so that you are able to make an informed decision.