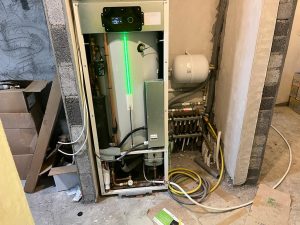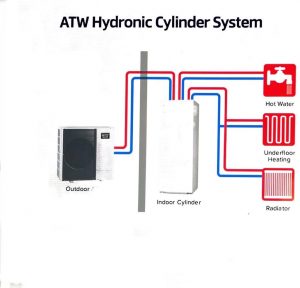 Air to Water Services Galway
Air to water heat pumps is one of the most energy and cost-efficient ways for heating homes. Heat from the outside air is transferred into a water-based system and supplied across a house for space heating and hot water. For the best value for money, our experts will help you plan your heat pump installation carefully so that you can enjoy a full-central heating solution and hot water supply.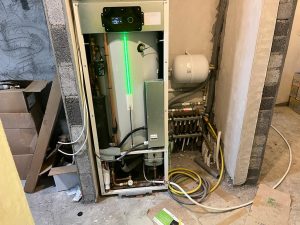 Key Benefits of Our Services
Our staff come to work at our office every day with one simple goal: giving your home or commercial property owners dependable, advanced, and affordable plumbing solutions.
Locally Own Operated
Bonded and insured team
Upfront, Flat Rate Pricing
Workmanship guaranteed
Licensed plumbing experts
Friendly, professionals
Get A Free Estimate
Simply state your issue and let our expert guide you professionally. We will walk you through our process and provide you with a cost estimation so that you are able to make an informed decision.