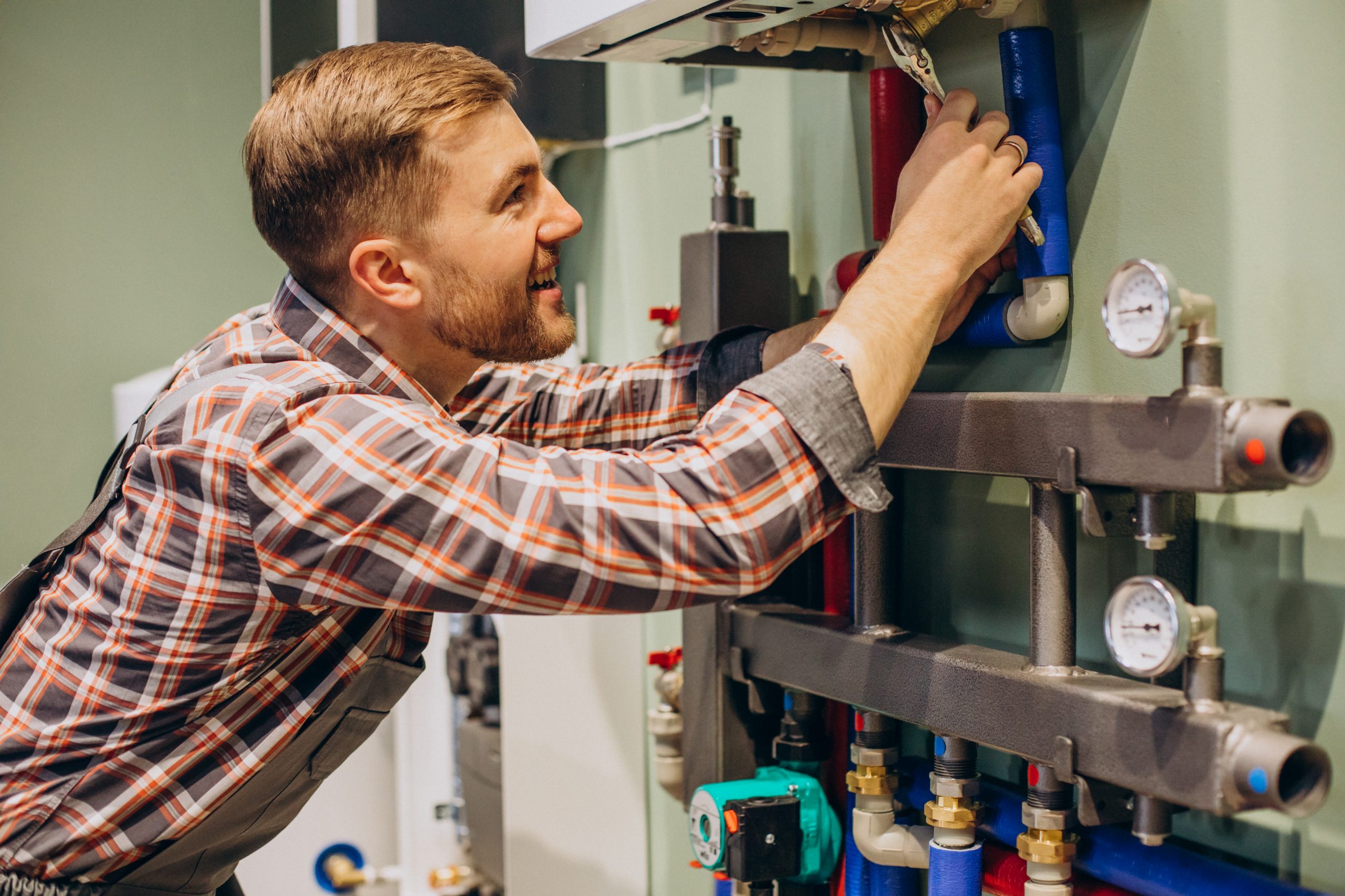 As a responsible homeowner, you understand the importance of how critical it is to keep your home in good repair. You know that a well-kept house is more valuable than one neglected.
When it comes to plumbing repairs and maintenance, being on top of things is critical. Although choosing a respected one will take some time and effort, it will save money, time, and unnecessary repairs.
The longer you wait to fix a plumbing issue, the more likely it will get much worse. That's why understanding the importance of resolving plumbing difficulties swiftly and effectively is vital.
Hire a Plumber in Galway
Here are some tips to think about before hiring a plumber in Galway.
Proper Licensing
The first and most crucial thing to look for in a plumber is a valid license. There is no need to invest your time and attention in hiring someone not licensed by the state unless you can't locate someone who is.
Keep in mind that persons who want to work in the plumbing sector must obtain a license from their state. You can also check whether or not a person has filed any formal complaints regarding their work. It eliminates the possibility of your work getting more damaged. As a result, the proper licensing should come first when looking for the correct plumber.
Experience
How long has the plumber worked in this field? While many people object to this regulation, it is a good idea to review a plumber's portfolio. Keep in mind that an individual becomes a professional at their job after a few years of employment.
The more experience a professional has, the more likely he will resolve your plumbing difficulties quickly. When plumbing work goes wrong, the experience generally takes priority over the license. You can check the Galway plumber's qualifications by contacting the company where they work.
Cost of work
After examining your plumbing, the professional should give you a precise estimate of how much it will cost to correct the problem. The majority of seasoned professionals offer a free estimate, which means they will come to your home, analyze the condition, and advise accordingly.
Allowing a plumber to give you a price over the phone without first seeing the problem is dangerous, as any estimate given this way is almost sure to be incorrect. The plumber will provide you with an estimate after he has a chance to come out and examine the scope of the work.
If you're still unsure, reach a couple more estimates before making a selection. It is one strategy to avoid being taken advantage of or being overcharged.
Customer Service
A trustworthy plumber should provide the most excellent possible customer service when taking care of the work. Whenever you engage with a potential plumbing provider, they should keep you as a top priority.
Looking at their social media accounts, if they have any, is an excellent idea. Social media may be an excellent indication of a company's commitment to customer service.
Check for warranty
Plumbing repairs and fixes should always have a guarantee. After providing the service for a minimum of 30 days, most contractors will make repairs or replacements for any problems directly related to the initial issue and the service provided.
If a plumber can't provide a warranty for whatever reason, he will let you know about it. If it's a simple repair and they won't back it up or give you a solid justification, find another plumber who will.
Final thoughts
We understand the importance of trusting and relying on the plumber you hire. However, many people find it challenging to discover the ideal one. Hundreds of people have jumped on this profession because it allows them to make a decent living. As a result, finding the appropriate individual for the right task is critical.